I read a lot. And I've been meaning for a long time to document what I've read and how I liked/didn't like it.
So this is a list of books I've finished this year, in no particular order. I typically read the NPR book reviews and add ones to my library hold list, either in book form or for the Kindle, and wait on the hold list until they tell me I can pick up or download the book.
Well, I didn't quite finish this one. It was long and kind of uninteresting. Sometimes I get bored with non-fiction; it did provide a great context for what the civil war was like and how it affects current day social strife and our positions in society currently.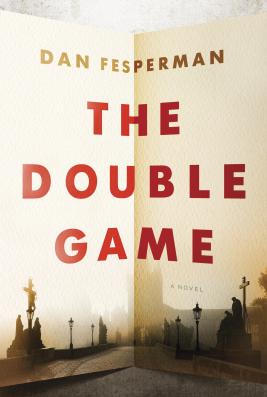 The Double Game - haven't read it yet
Code Name Verity - This is about a young girl with code name Verity, who survives a plane crash. Oct. 11th, 1943-A British spy plane crashes in Nazi-occupied France. Its pilot and passenger are best friends. One of the girls has a chance at survival. The other has lost the game before it's barely begun. When "Verity" is arrested by the Gestapo, she's sure she doesn't stand a chance. However, I sure didn't have a chance with this one. I've heard only good things about it, but I also couldn't finish this in time! It just wasn't very enjoyable, and I got lost in the confessional and time splits.
More I have read and finished and liked:
The Orphanmaster
Wild: From Lost to Found
The Uninvited Guests
American Ghost
The Art Forger
City of Women
The Lifeboat
This Is How You Lose Her
Behind the Beautiful Forevers
Carry the One
The Fitzgeralds and Kennedys
No Ordinary Time
Impeachment of Abraham Lincoln
Then They Came For Me
Upright, Locked
Rose Under Fire
Enon
The Problem From Hell: America in the Age of Genocide
Z: a novel of Zelda Fitzgerald
The price of justice: a true story of greed and corruption
Game of Thrones Series
A Tree of Forgetfulness